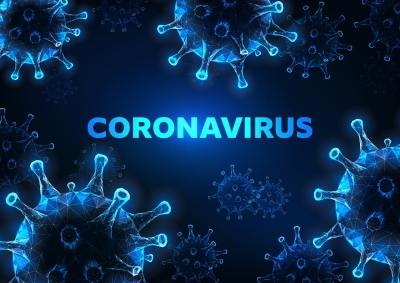 As the COVID-19 situation continues to evolve, the safety and well being of our patients and staff are of utmost importance. Following recommendations set forth by local, state and national experts, we are placing all new patient requests for appointments on hold until we are able to conduct face-to-face appointments. In addition, we are moving all upcoming appointments to a Telemedicine platform. This change will take effect beginning Monday, March 30th, 2020 and will remain in effect until further notice. We are closely monitoring developments related to COVID-19 and commit to keeping our patients as up-to-date as possible with all clinical changes.
Since personal interaction is a vital component of our treatment model, we will be utilizing Zoom as our HIPAA compliant Telemedicine platform. This will allow patients to interact with Dr. Drossman and his nurse practitioner, Nancy, via video and audio connection. We recognize that not everyone is familiar with Zoom and/or may not have access to a webcam. No worries! There are various routes to take in order to get connected and we will be there to help walk you through the process, every step of the way. We will send a follow up email with details explaining the various ways to connect, as well as offer a test run to any patient who feels they would benefit from it prior to their scheduled appointment.
We are excited to being using Zoom for upcoming appointments. We strongly believe it is the best way for us to continue to provide our expertise, support and care to all of our patients, and we are committed to making this transition as smooth as possible. Thank you for your understanding and patience through this unpredictable and challenging time. We will notify you as soon as normal clinical services are resumed.
Thank you.