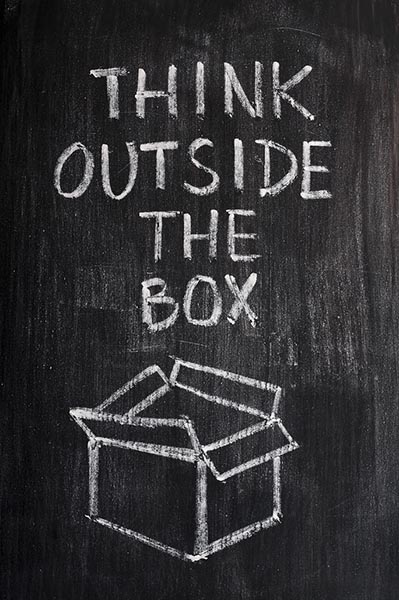 Opportunity Assessment: The Need for Change
The situation calls for a radical new approach that can provide top-tier medical knowledge, experience, and training all the way down to the local level. An approach that can help put every hospital, clinic, private practice and patient on an equal footing. And give everyone in America, regardless of economic strata, access to the best care possible.
Current Needs
The Center is looking for sources of revenue through contributions, gifts and grants to help fund the program over the first year. A business plan can be provided on request. For further information please contact Johannah Ruddy at jruddy@theromefoundation.org.